Sarah Palin
by David Bradley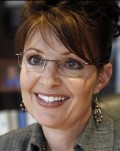 This page called Sarah Palin is a test. I'm not going to attempt to SEO it other than calling the page Sarah Palin, the name of Alaskan running mate of Republican candidate John McCain. She's a lot better looking than her surname-sake Michael of Monty Python and BBC Pole to Pole fame. She's 44 and was the first woman and the youngest person to be elected Alaska's state governor. Of course, I'll mention Ms Palin a few times in the page by name just to make sure it's got the right keywords. But, I'm not going to stuff her. Oh, and I've added keywords and description tags in the meta headers for this page just to see if they're properly picked up by the search engines.
According to the BBC, she is currently under investigation by the state authorities regarding the dismissal of a state public safety commissioner. This despite her reputation for tackling corruption while serving on the Alaska Oil and Gas Conservation Commission in 2003. By the way, I'm not a US citizen so have no real reason to post anything about Sarah, this page is certainly not here to show my support or otherwise, if anything I prefer swinging politics, so would have to vote for a change of regime if I had the chance.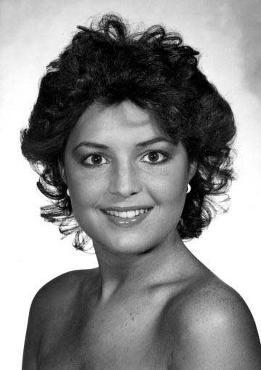 Of course, one has to wonder whether or not it is more than a coincidence that the moment Democrat presidential candidate Barack Obama announces that he intends make the US independent of middle-east oil supplies that John McCain announces Sarah Palin as his running mate. She just happens to be Alaska's state governor, and which black, sticky substance is Alaska's biggest resource? Hmmmmm...
Meanwhile, if this information was not what you hoped for, then check out the links elsewhere on this page, I'm sure there'll be something of interest in the various menus.
Science connection? Nope, other than the Alaskan oil ethics...