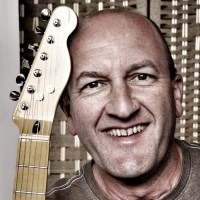 My music – originals and covers available on: iTunes (originals), covers*, BandCamp, Spotify.
In case you didn't know, I'm a science journalist by day, a photographer on my days off and a musician by night. Been fretting guitar strings since I was about 12 years old, but only in recent years have I performed live and written and recorded complete, original songs. Stuff also available on Google Play, Youtube, ReverbNation, SoundCloud, Tradiio, Gumroad, Beat100, Spotify and other outlets including Pandora, Deezer, Rdio, Amazon mp3, Loudr, MixCloud.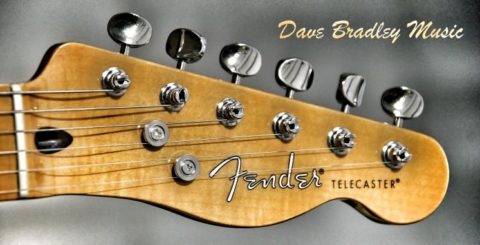 Here's a very short list of a few of musicians, bands and artists I admire: Athlete, The Beatles,
bigMouth
, Blur, David Bowie, Kate Bush, Crowded House, The Cure, John Denver, Doves, Editors, Elbow, Fred's House, Peter Gabriel, The Kinks, Led Zeppelin, Manic Street Preachers, Van Morrison, Gerry Rafferty, R.E.M., Nile Rodgers, Rush, The Smiths, James Taylor, U2, Neil Young, there are many others. I've been told that I occasionally sound like a Geordie Glenn Tilbrook (that's according to the Manchedelic Roger Waters better known as Dek "
MonoStone
" Ham), and sometimes George Harrison, Steely Dan, Peter Gabriel, Phil Collins, Sting and David Bowie, Stephen Stills…I can dream, can't I?

*Please ignore the Robbie Williams' covers, that's not me!