It's almost 28 years to the day that Mrs Sciencebase and myself (although we weren't Mr&Mrs at the time and Sciencebase didn't exist) backpacked our way around Australia. Greyhounding from Melbourne to Adelaide, North through Coober Pedy to the Red Centre, Alice and Uluru, onward to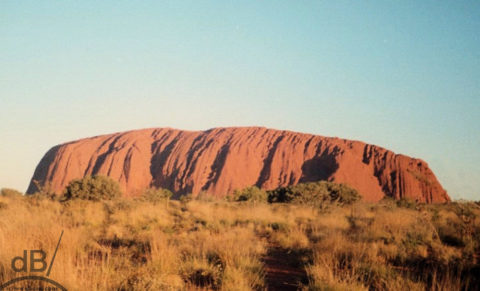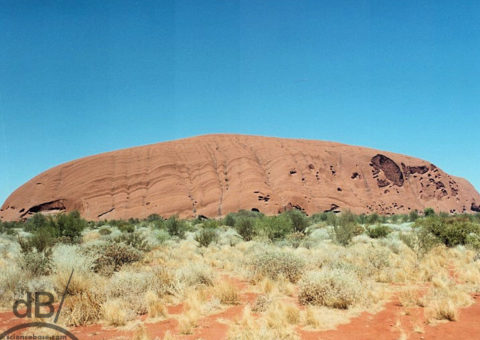 the Top End via Kakadu to Darwin, then back across to Townsville up to Cairns, Magnetic Island, and the Great Barrier Reef and back down the East Coast through Brisbane, Sydney, Canberra, and back to Melbourne.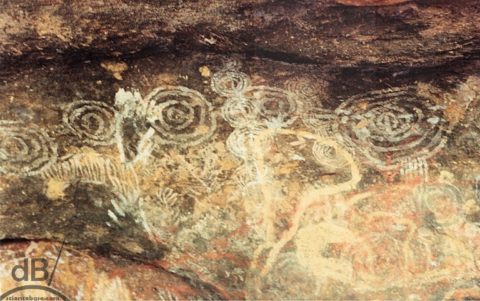 The sacred site of Uluru was an important pilgrimage and at the time, the site told you it was hazardous to climb and that dogs, bikes, and camping were not allowed. Although the Anangu people had been encouraging visitors not to climb since 1985, in 1989, if I remember rightly they had not banned the climb and supposedly the Anangu got a percentage of the takings from backpackers and tourists visiting. Looking back, that's probably unlikely given how the aboriginal peoples of Australia have been treated historically.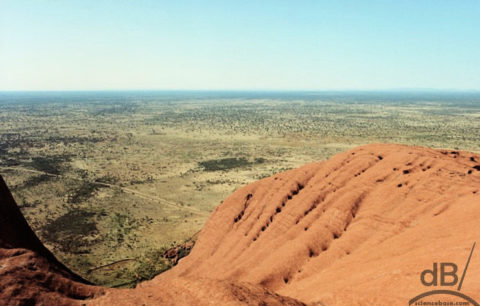 As of 2019, climbing the sacred site will be banned.